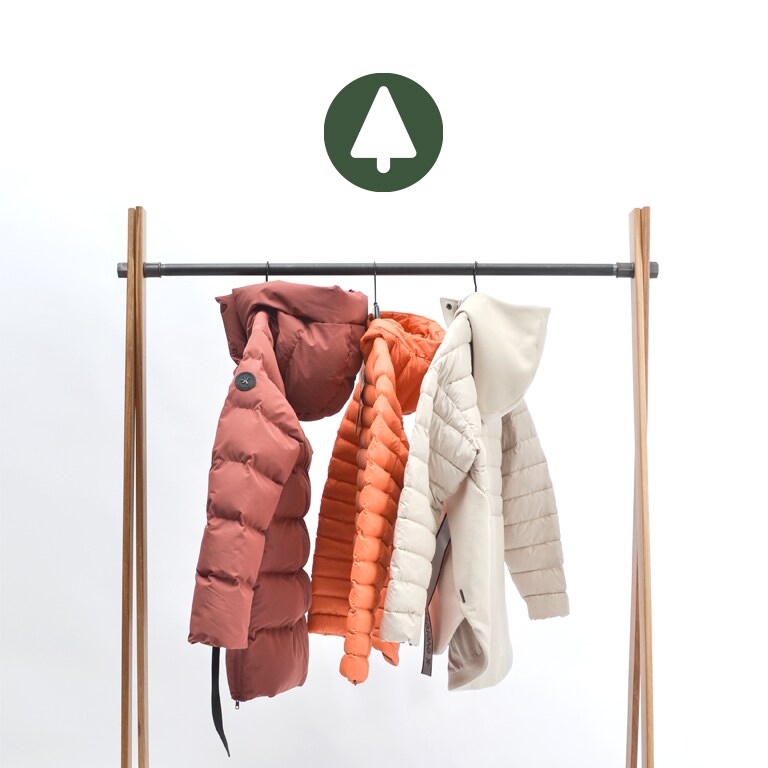 Want to make sustainable choices?
We actively work to eliminate what's bad for us humans or our planet from our processes and products. This means increasing our used share of recycled or sustainably produced virgin materials. A strong design focus is on making items that are easy to mend and care for, thus extending their life span over to a second or even third user. And in the end, we make it easy to recycle the different parts.
So if you want to make a sustainable choice when shopping, keep an eye out for the green spruce that indicates that the product meets our highest standard when it comes to sustainability.
If you want to learn more about how we work with sustainability, click the link below.